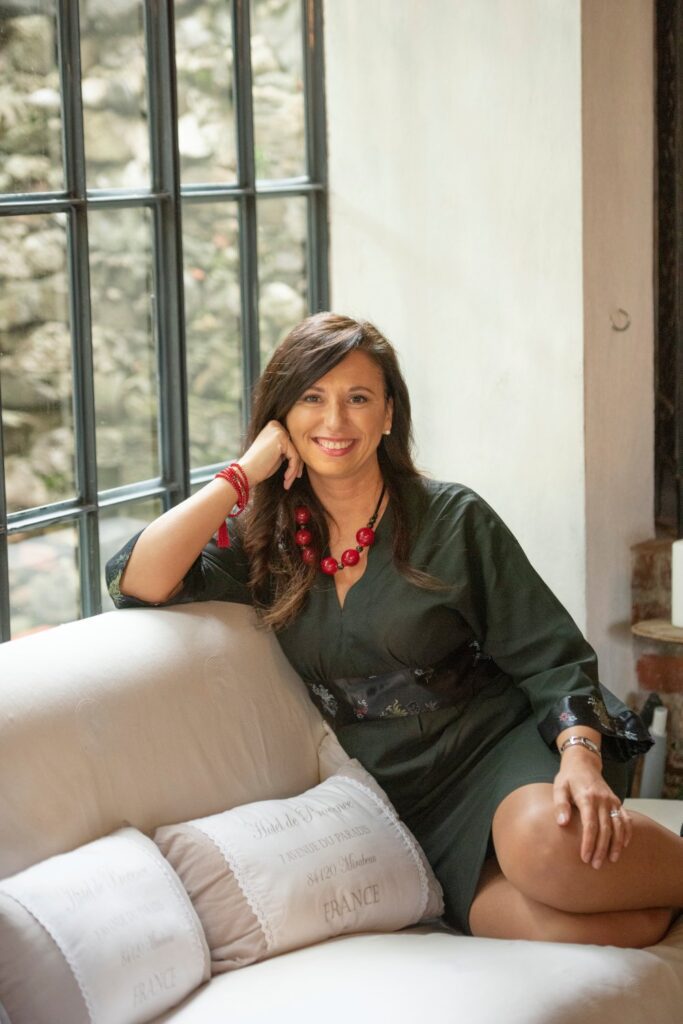 If you were impressed by the style of About Love and would like to entrust me with the planning, organization and realization of your most important day, contact me by filling in the form below.
We can get to know each other at my office or via video call, I will help you realize your wishes according to your individual tastes and needs, I will be at your side to create your tailor-made wedding, to perfectly fit your expectations and personality.
It will be completely realized on your skin, so that it can be recognized and felt as 'yours' and not as 'already seen'.
Because the perfect wedding exists… it's just a matter of style!