Welcome
True to his name, firmly believing that love is the engine of the universe and believing every love story to be unique, About Love is passionate about creating events that reflect the true personalities of each couple.
We will listen to your stories, relive the most touching moments of your love story with you, and will create a very deep relationship of trust and empathy between us before presenting our ideas and personalized suggestions and giving life to your celebration in an impeccable way, so that it tells your story and its true uniqueness
Destination Weddings in Italy
About Love makes every wedding a unique and unrepeatable event:
taking care of every high level detail with professionalism, passion and
style.
Our style
We create deep emotions, we make your dreams come true, we give you unforgettable memories …
About Love makes every wedding a unique and special event: taking care of every high-level detail with professionalism, passion and style.
From classic white weddings to the most romantic elopement, through the Green Weddings or the intimate ceremony par excellence, our refined and sober creativity is at your disposal to satisfy the wildest dreams, no matter how big or fantastical they may be.
We are big believers in natural elegance: our celebrations are classic and timeless, with a refined and never excessive allure.
So, romantic and ethereal ceremonies and destination weddings are our forte.
Our personal style embraces the simplicity of beauty and express the authenticity of the sheerer and real feelings.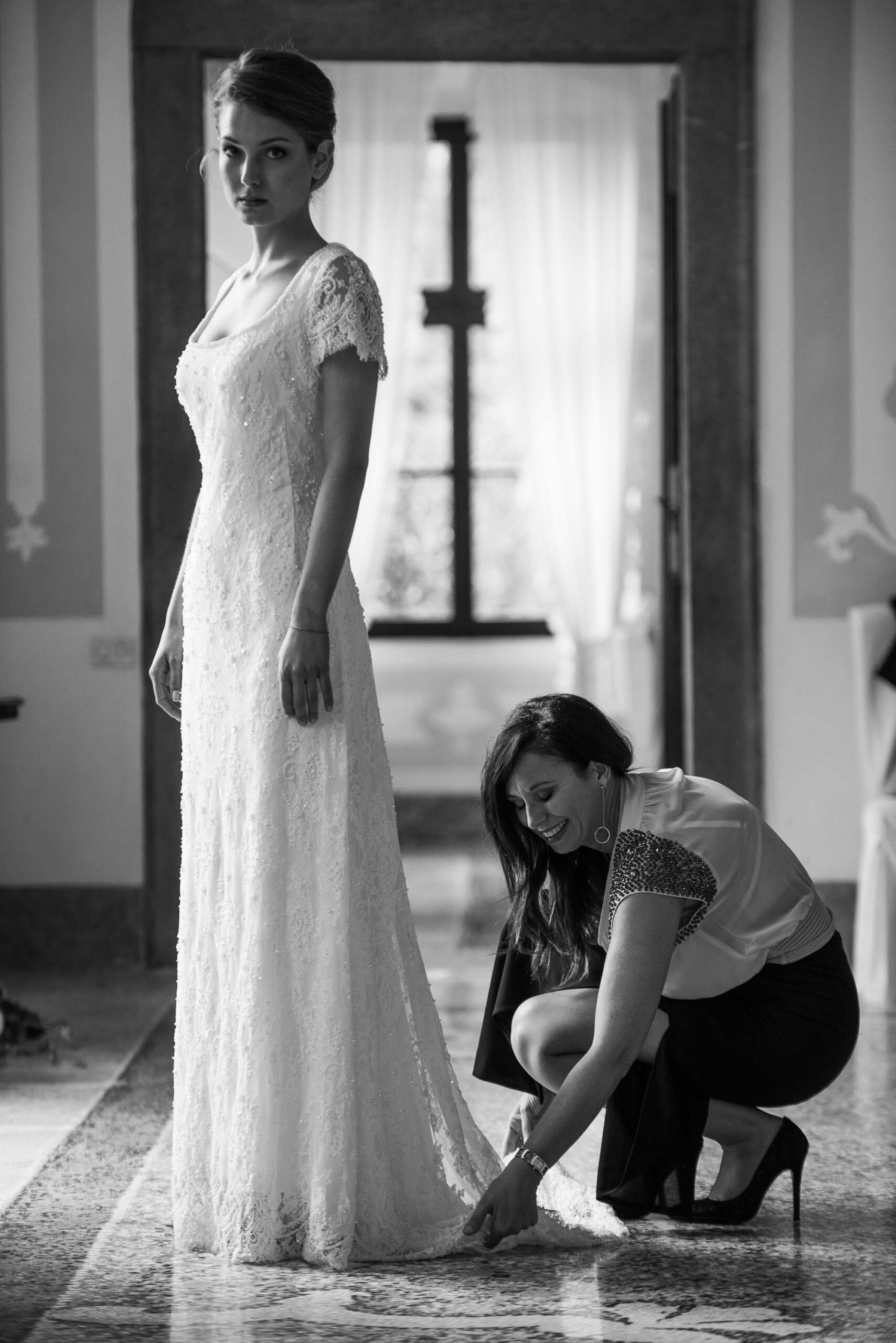 Mission
About Love is about of making people feel happy. We want people who rely on us to have the feeling of living their dream concretely by sharing their joy with their family and friends.
We strive on making guests happy, celebrating the spouses' joy and sharing it with them at all times.
Whether it is a wedding, a social event or a corporate, for us it is always an opportunity to have a positive impact on people's lives, giving you unforgettable memories.
The fact that our events are meticulously designed, with competence and refined elegance is a testament of our dedication to detail and the constant research for the new and the unexpected.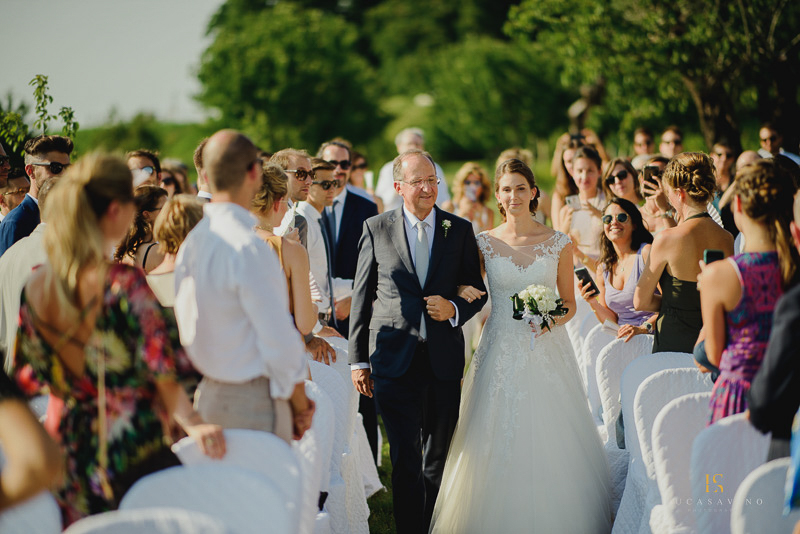 Elena from the first moment took care of us, putting us at ease and making us feel guided. We immediately appreciated her natural grace and empathy and her passion for creating joy around her. All our guests underlined how every detail of the wedding was cared for and unique. Thanks for everything Elena! We will never forget our special day!
Luisa e Roberto
For our wedding we had chosen a beautiful outdoor location but a violent and unexpected storm seemed to have ruined our special moment by now. Thanks to Elena's ability to find a solution quickly, her patience and her professionalism, we enjoyed every moment of our wedding! We and all our guests will have a wonderful memory of that day forever and for this we have to thank Elena and her staff!
Arianna e Luca
Our wedding  was planned on quite a short notice… and.. it turned out to be the most beautiful and fun day in our life!Although at first you may think that a wedding planner is an additional expense to your insane budget, for us it turned out to be a money-saver! Hard to believe, but true!
We had to manage 250 guests, including many friends who came from all over the world and thanks to her connections, expertise, and ability to negotiate with providers, Elena made us save a lot of time and money.
She was extremely helpful and professional from the beginning to the end. Her expertise made us feel confident that everything would be great and she met our expectations. Weddings can be stressful and time- consuming, but Elena and her team can help you out so you can fully enjoy your special day! We wouldn't think it twice to hire her again!… and we are still in touch!
Lucia  & Stefano